Beauty Salon
We offer high quality beauty services for the face as well as the body, at a cozy place of high aesthetic.
The love for the beauty services, the qualified personnel and the high technological equipment can guarantee you the best results!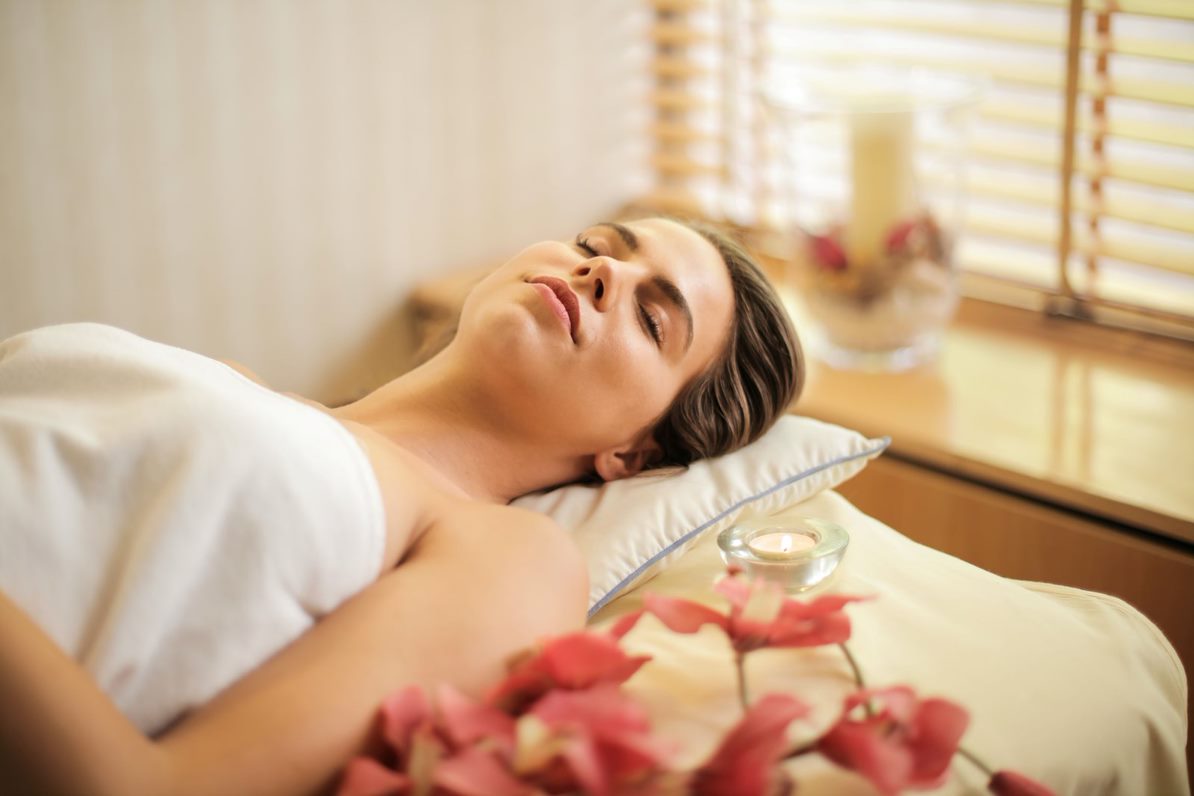 You can visit our beauty salon and meet our professional team of Aestheticians that can help you reveal your DIVINE BEAUTY!!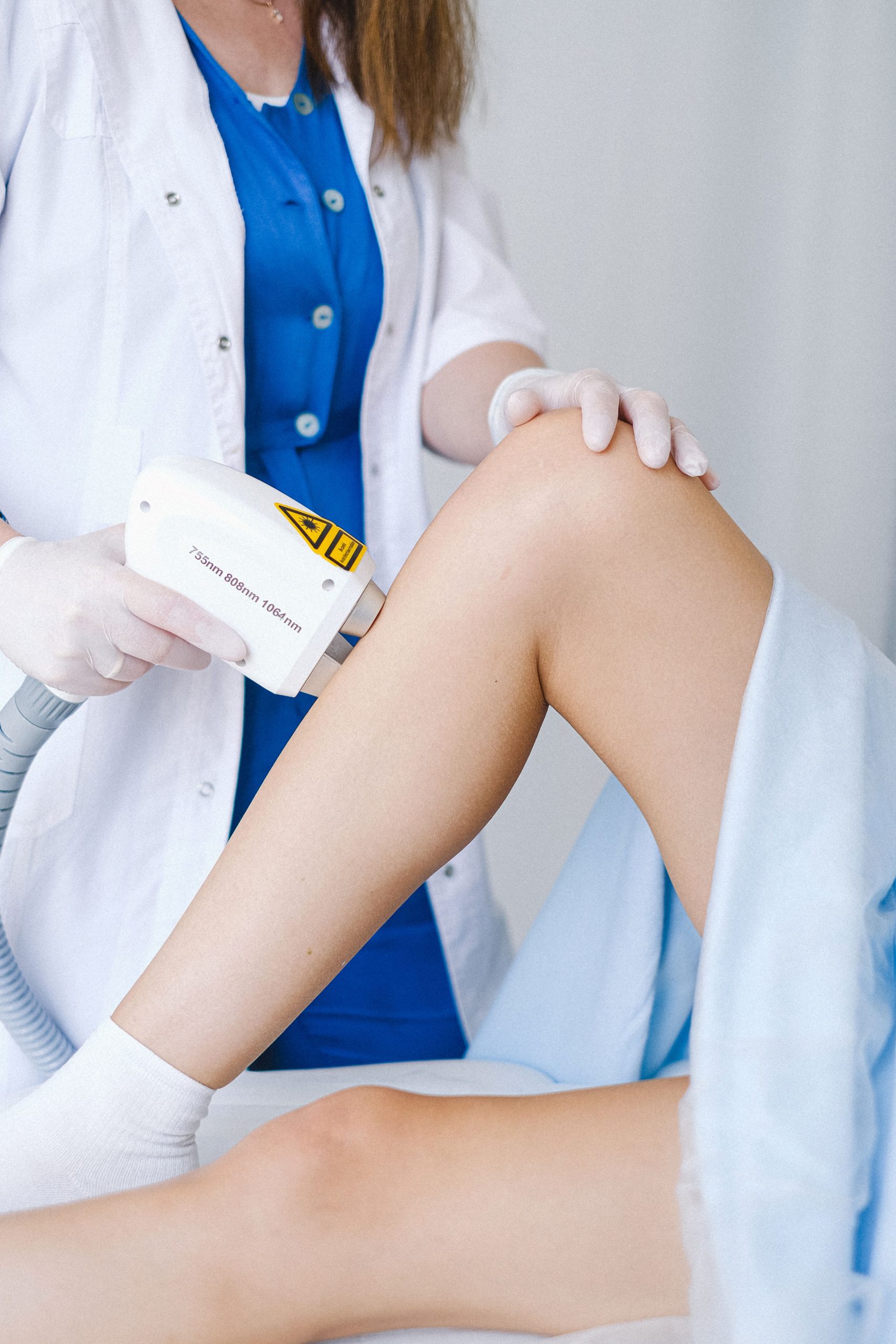 LASER / DEPILATION
Triple energy diode LASER
The most advanced method of permanent hair removal, suitable for all skin and hair types.
It can be applied to face and body, to men and women of every age. The treatment takes place all year round and offers fast and painless results.
This particular laser has a triple wavelength, Alexandrite 755nm, Diode 808nm and NDYag 1064 nm that works simultaneously at different levels of the hair follicle and guarantees safe, effective and painless hair removal.
Let us choose together the program that suits you.
Let us create together the program that suits your needs and desires.