Triple energy diode LASER
The most advanced method of permanent hair removal, suitable for all skin and hair types.
It can be applied to face and body, to men and women of every age. The treatment takes place all year round and offers fast and painless results.
This particular laser has a triple wavelength, Alexandrite 755nm, Diode 808nm and NDYag 1064 nm that works simultaneously at different levels of the hair follicle and guarantees safe, effective and painless hair removal.
Contact us and we can design the most suitable program according to your needs!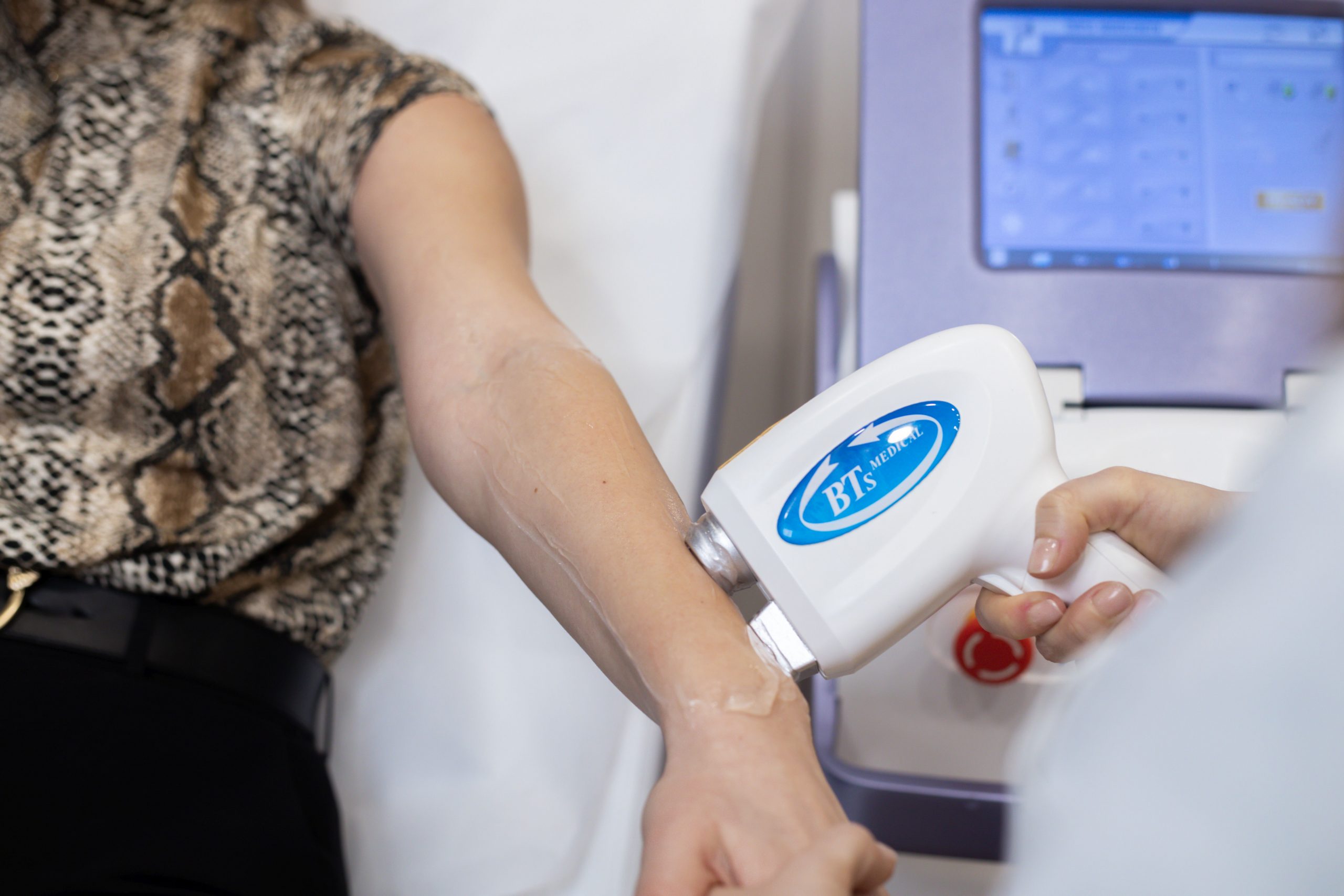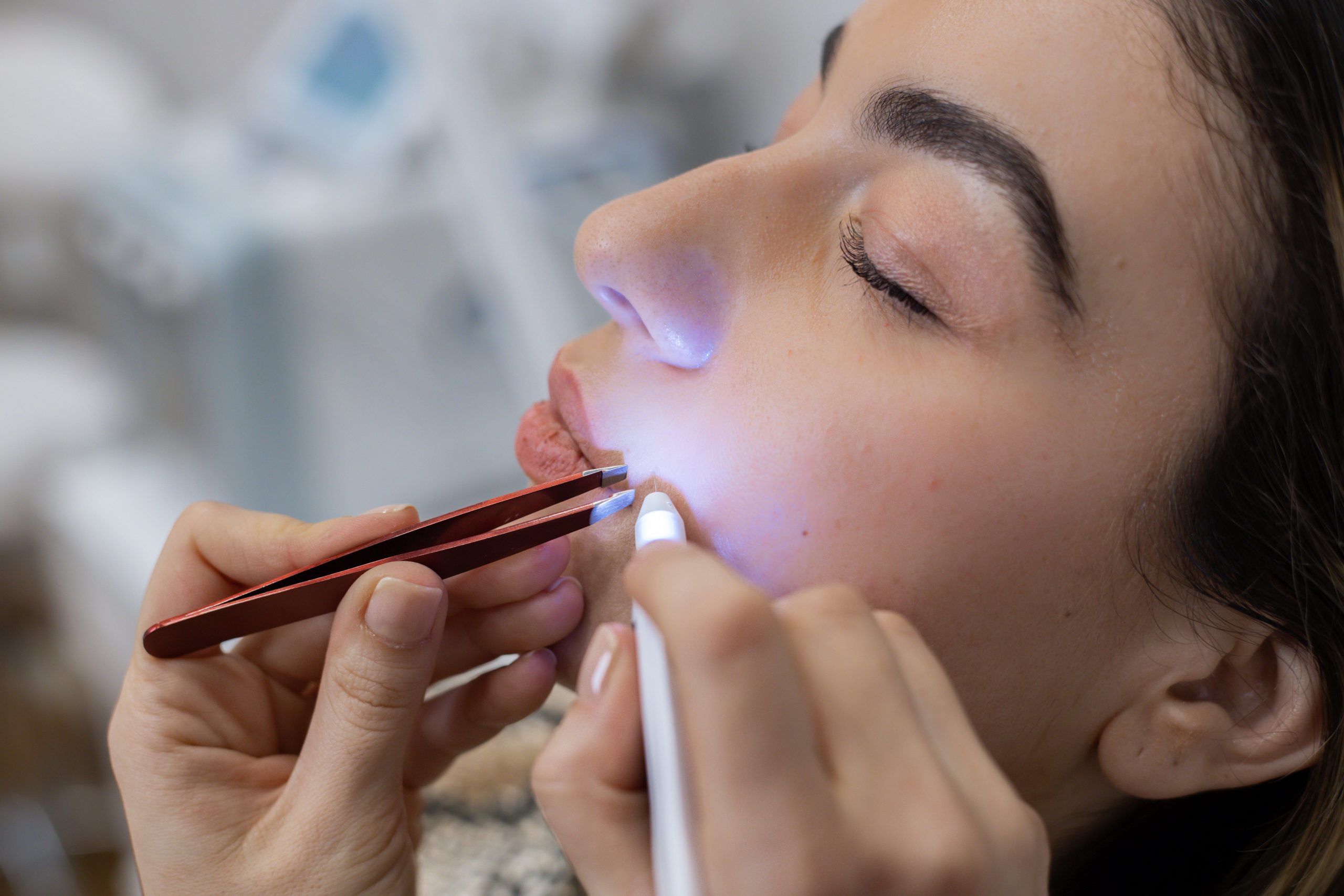 Depilation
The most famous and budget friendly depilation method. High quality Italian wax is used that gives you soft and smooth skin without irritation.
Thermolysis
Thermolysis, the first solution in root hair removal, is applied with a special pen device that lights the area, for easier operation.
In this treatment, epilation is achieved through a high frequency alternating current that destroys the papilla.
During all year, painless and effective!!