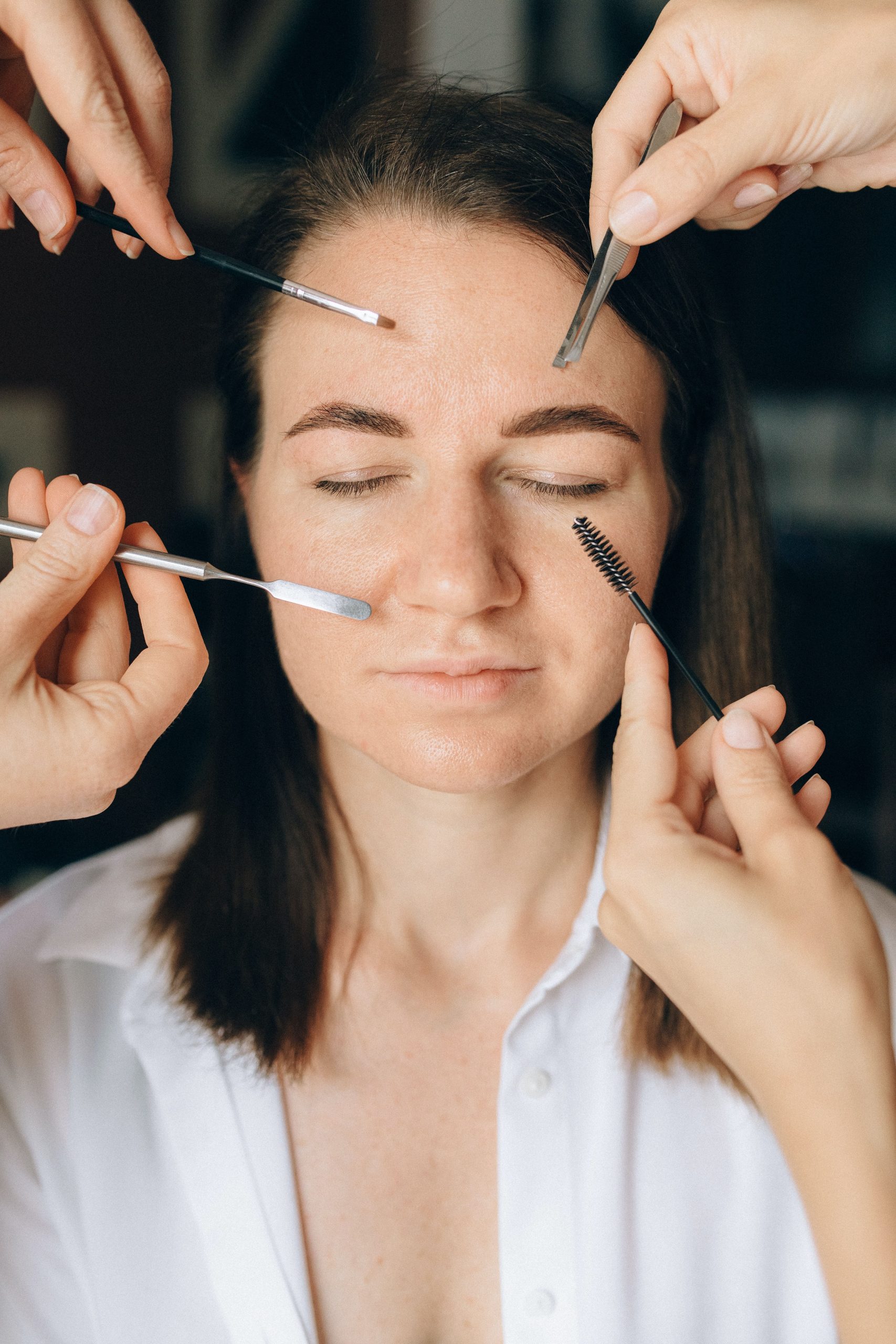 Renewal and stimulation!!
Brows
Brow shaping
Brow tint
Brow lamination
Lashes
Brow Tattoo
Brows is one of the most important features of the face. They frame the face, they accentuate the eyes and the expressions. Brow tattoo can give you the brow color and shape you desire, without the need of makeup; allowing you to save time and do your favorite activities without worrying that they will wear off during the day.
Now you can have the brows you 've always dreamt of!!